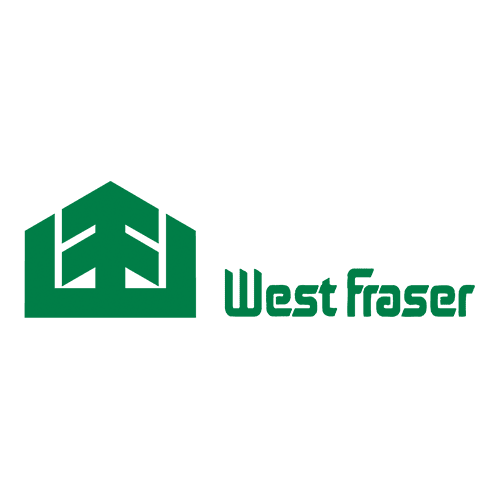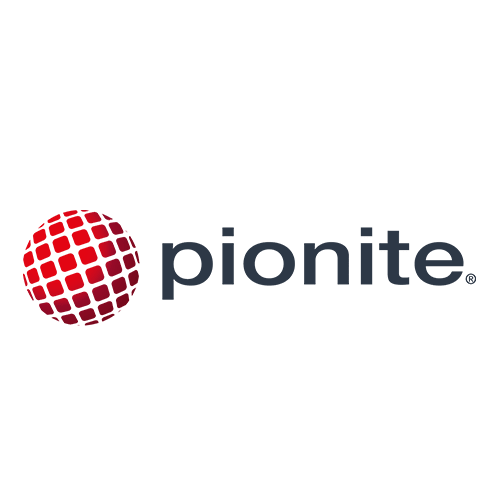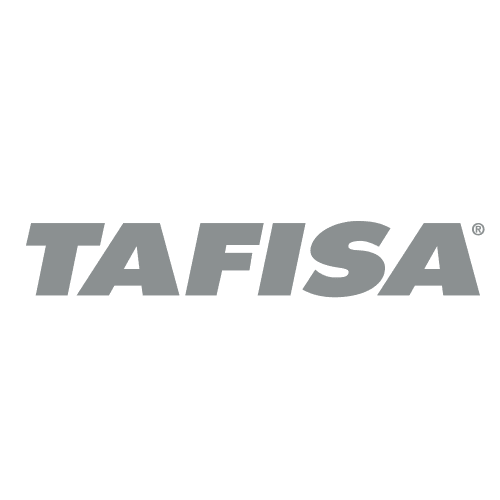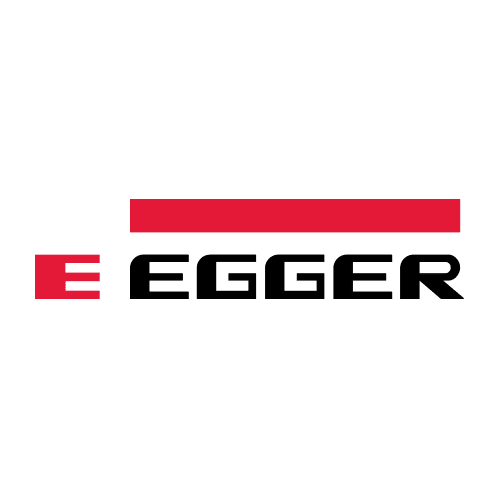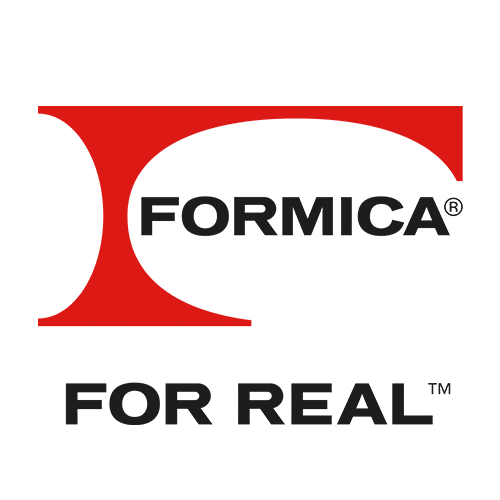 Medium-Density Fibreboard
West Fraser's MDF is made from spruce and pine sawdust, refined into a dry pulp-like material, combined with resin and manufactured into different thicknesses and densities to suit every use.
At West Fraser's Ranger Board plant, our multi-platen press is computer managed to produce a uniform density; face to face, edge to edge, sheet after sheet. This flat density profile allows for heavy shaping and routering resulting in machined surfaces that laminate, paint, stain and wrap easily and consistently.
West Fraser's WestPine operation is a state-of-the-art continuous press with sophisticated computer controls and instrumentation for the production of a wide range of products. Thin board, one of the specialties of WestPine, is widely used by customers across all markets. WestPine's products are ideally suited for laminating and painting applications.
All of the Company's MDF products are readily available in sheet sizes and thicknesses to meet the requirements of your operation. West Fraser MDF has tailor made products to meet or exceed your expectations.